The South Dakota World Affairs Council
Informing the public and encouraging dialogue
The South Dakota World Affairs Council, based in Brookings, is formed exclusively for educational purposes to provide information and learning opportunities about world affairs to the people of South Dakota and the region.
Membership is made up of outstanding leaders and participants in business, civic, and education communities in South Dakota who are committed to educating citizens about our role in 21st century global affairs. SDWAC is one of almost 100 councils affiliated with the World Affairs Councils of America, the nation's largest non-profit, non-partisan organization devoted to educating the public and encouraging dialogue about world affairs.
America's ability to face economic and security challenges of the 21st century and seize new opportunities is dependent on an educated and informed citizenry and workforce.
The South Dakota World Affairs Council seeks to stimulate interest in and promote discussion of international relations, global cultures, and U.S. foreign policy but takes no stand on current issues.
This Council is qualified as a public charity under section 501(c)(3) of the Internal Revenue code.
2022-2023
Board of Directors
* Denotes Executive Committee Member
Dr. MaryJo Benton Lee
SDSU Adjunct Assistant Professor of Sociology
Dr. Robert (Bob) Burns *
SDSU Distinguished Professor Emeritus, Political Science
Dr. Molly Enz
SDSU Professor of French & Coordinator of Global Studies
Dr. Fathi Halaweish
SDSU Professor, Chemistry & Biochemistry
Dr. Larry Janssen
SDSU Professor Emeritus, Economics
Dr. Nicole Klein
SDSU Professor, Economics
Dr. Ven Lengkeek
Retired Senior Research Scientist with Syngenta Crop Protection, Plant Pathology
Stuart Little
Digital Strategist, InSight Design
Dr. Delmer (Del) Lonowski
SDSU Professor Emeritus, Political Science
Dr. Lyle Olson
SDSU Professor Emeritus, Communications and Journalism
Reverend Larry Ort
Rector, St. Paul's Episcopal Church
Doriane Paso
ESL Educator and Doctoral Student
Waneen Polly *
International Development Consultant and NPO Leader, Retired
Dr. Shafiqur Rahman
SDSU Professor of Pharmaceutical Sciences
Dr. Larry Rogers
SDSU Professor Emeritus, Education & Human Sciences
Dr. Jon Stauff *
SDSU Assistant Vice President for Intl Affairs
Harriet Swedlund *
SDSU Director of International Programs Emerita
Tobias (Toby) Uecker *
Dean of Students, Student Affairs
Dr. Nacasius U. Ujah
SDSU Assistant Professor of Corporate Finance
Cole Peterson
SDSU Global Studies and Political Science Student
Our Partners
They are many organizations that have an international focus to their mission. We collaborate with  these partners to provide more diverse informational and educational opportunities for our region.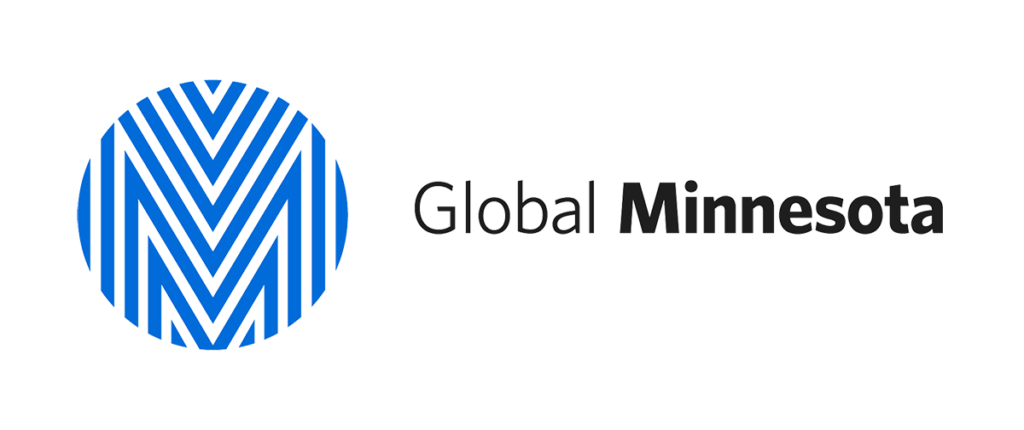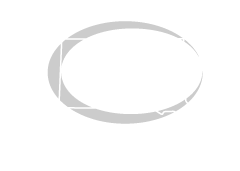 West Hall 209, Box 510, SDSU
907 Harvey Dunn Street
Brookings, SD 57007
605-688-5416
Your SDWAC Membership
Support SDWAC through your membership. Speakers and programs organized by SDWAC seek to stimulate interest in and promote informed discussion of international relations and foreign policy. SDWAC takes no stand on current issues.
Subscribing to SDWAC supports the educational mission of enriching the South Dakota regional learning experience on global issues.